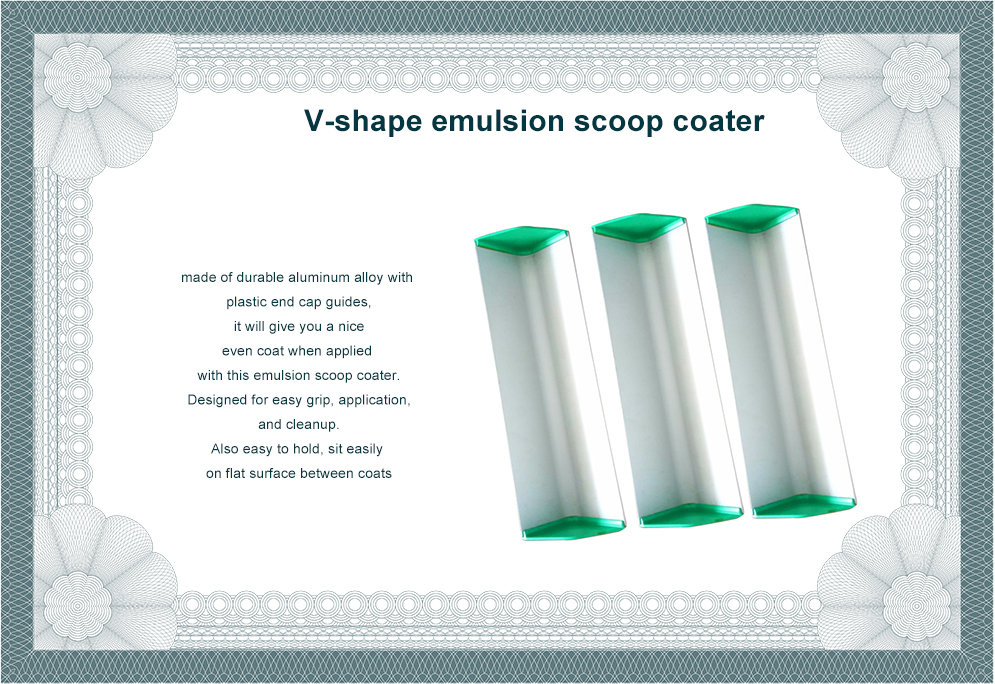 Product Specification
It is usually best to get an emulsion scoop coater about 2-3 inches narrower than the inside screen frame width.
| | |
| --- | --- |
| 14 Inch | OD18″ ×20″ screens |
| 16 Inch | OD20″×24″ screens |
| 18 Inch | OD 23″×31″ screens |
| 20 Inch | OD25″×36″ screens |
Product Feature

Easy and comfortable handing.
Easy to cleanup.
Holds more emulsion , Less time refilling & More screens coated,
Chemical-resistant due to its Oxidation surface.
Each side can be used in emulsion coating process with different thickness.
Included with the coater is injection molded ends with a full snap-on dust shield to prevent any particles from mixing in with your emulsion.
Size can be customized according to customer demand
HOW TO USE & CLEAN UP
FILL THE COATER: Under a safe yellow light source, pour emulsion from its container . Allow the emulsion to flow out to an even level. Make sure you have enough to coat in one stroke.
COAT THE SCREEN: Use the rounded edge of a scoop coater to apply an even coat of emulsion in one pass. The coater should be at least two inches shorter that the narrow width of your screen. Apply one coat of emulsion to the printing side, then one coat on the squeegee side. Dry the screen thoroughly.
CLEAN THE COATER: Scrape extra emulsion back into its container. Cover the container. Wash out remaining emulsion with water. Any remaining emulsion that dries in the coater can be very difficult to remove. Store the coater where the edged can't be nicked.
Packing&Shipping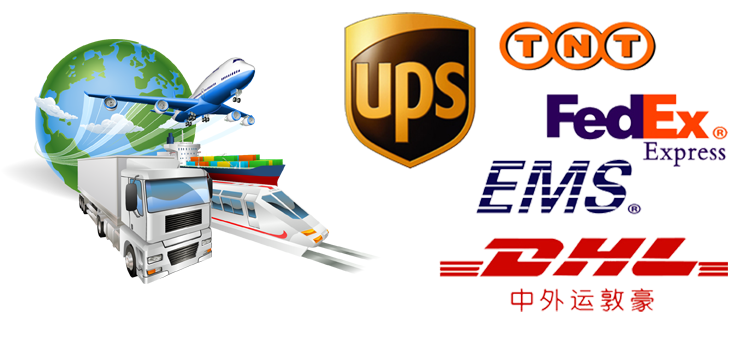 ---
Previous:
silk screen printer machine for t-shirt
---