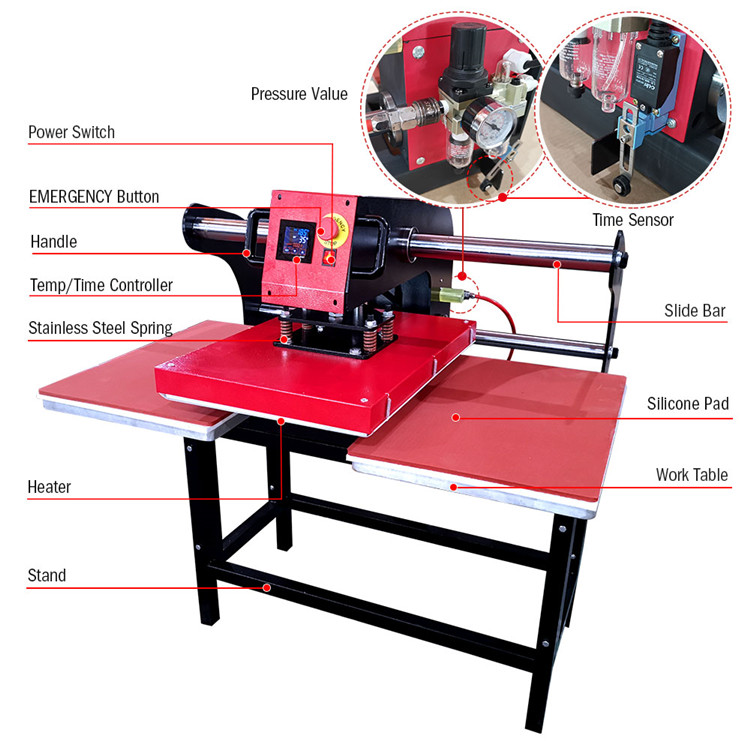 This Pneumatic automatic heat press machine is semi-automatic machine that heat press fabric, cloth, poster, mouse,pad,sheet,etc.
It is pulled by hand and press automatically.
This press machine provides really steady performance and long life expectancy.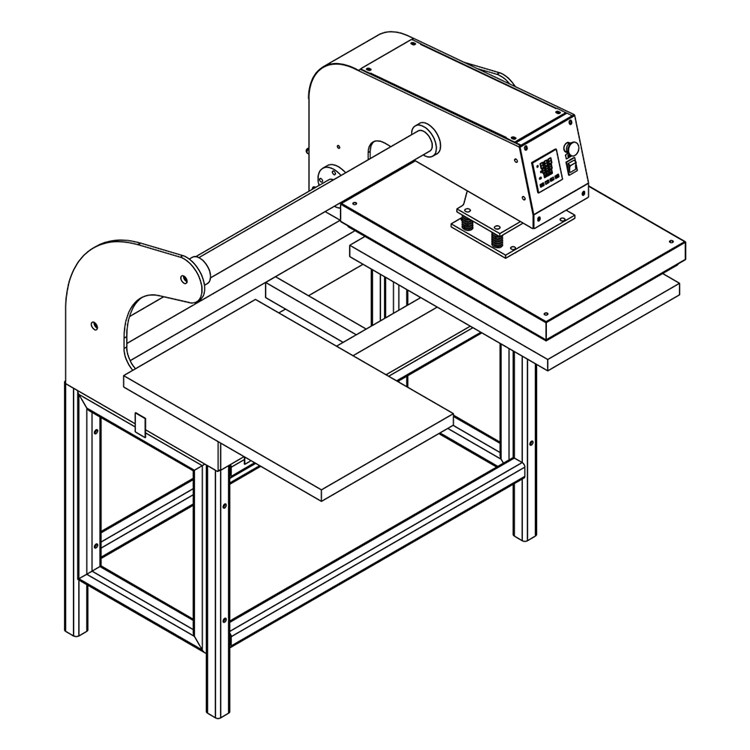 Swing & Drawer Design—Larger Operating Space,More secure
Semi-automatic: Heat plate will auto open after printing, not over time Heat Printing
Insert T-shirt Directly—Avoiding pattern penetrate to the back of t shirt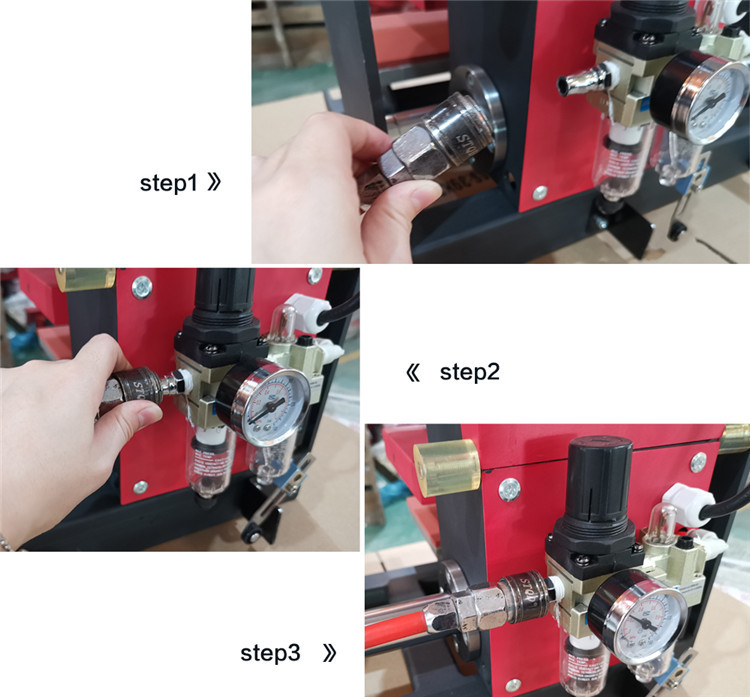 1.Set pressure Turn the knob clockwise to increase the pressure. Turn the knob clockwise to decrease the pressure. the pressure of the machine is adjusted to the minimum before delivery.
 After receiving the machine, please adjust the pressure according to the stamping material
2.Set temperature Press STE button/"Temperature setting"blink/Press arrows"△"or"▽ "adjust temp you need
3.Set time Press SET button after setting temp/Press arrows"△"or"▽ "adjust temp you need/Press SET button after setting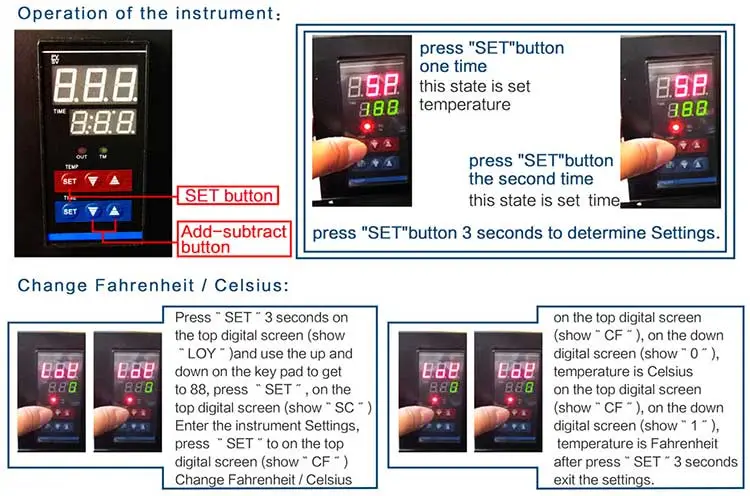 ---
Previous:
screen printing kit
Next:
---