Type:AM serious
Size:50*9MM
Length:4m
Color:can be customized
Available Shapes:Square,round,V-shape
Hardness:50A 55A 60A 65A 70A 75A 80A 85A 90A 95A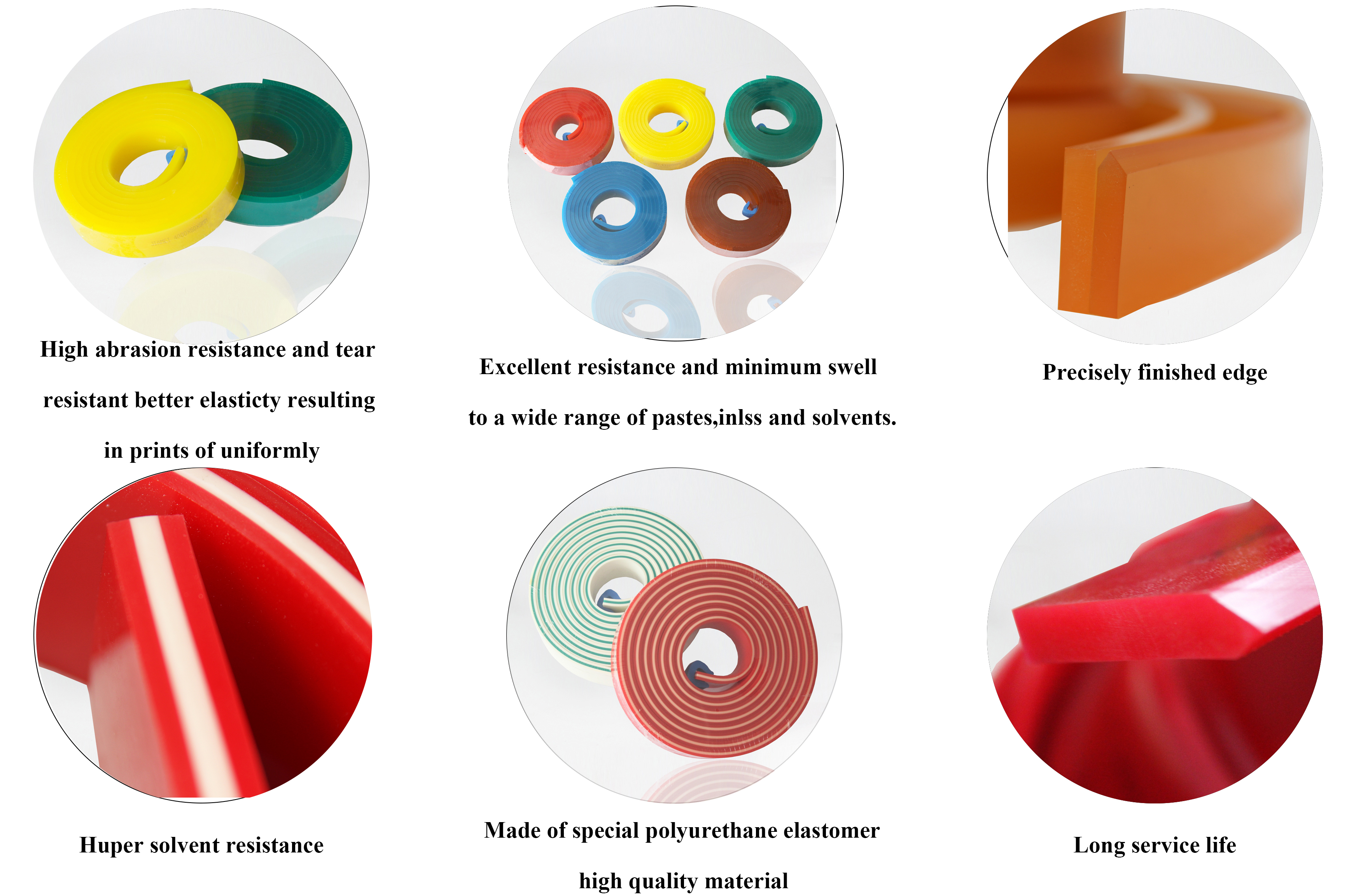 PRODUCT SPECIFICATION
AS :Resistant to water-based inks,it's your ideal choice for t-shirt printing,textile printing when using common screen inks.
AM :Compatible with most UV inks,with high solvent&abrasion resistance.Suitable for printing textiles,packing,advertising,glass,ceramics,etc.
AQ :Imported raw material with super resistance to abrasion and high resistance to chemicals.Widely used in PCB,CD printing and other electronic industry.
AD : With super solvent resistant and excellent abrasion resistance,longer service life.Used in touch screens,solar cells,electrodes,etc.for high precision jobs.
Standard size: 25x5mm,25x7mm,35x5mm,35x7mm,40x7mm,40x9mm,50x7mm,50x8mm,50×9,50x10mm,etc.
Chiều dài: 1000mm, 2000mm, 144 "(3660mm) / như yêu cầu của bạn
Chiều rộng: 25 mm-100mm
Độ dày: 10mm 5mm-
Độ cứng: 50-90A
màu tiêu chuẩn: vàng, xanh, trắng, đỏ, cà phê, vv xanh, sẵn sàng cho yêu cầu của bạn
loại Blade: vuông, cấu hình tròn và V-cắt, vv.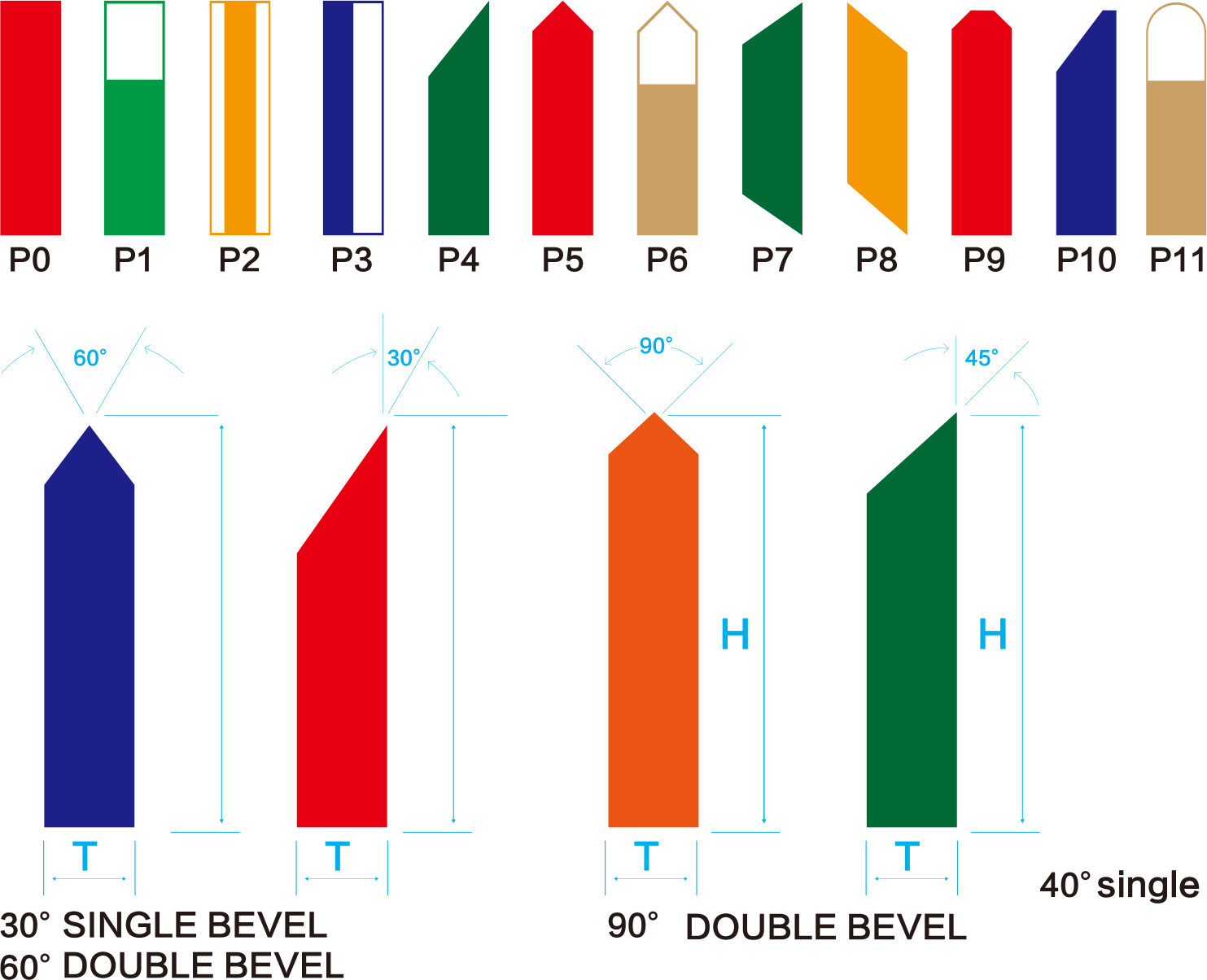 Squeegee Storage
1.The squeegees should be laid flat when stored in the warehouse. Do not roll them up.
2. After opening the whole scraper, it should be placed for 24 hours to make it smooth before use.
3.When storing the squeegee without removing the handle, the squeegee should be turned up. The squeegee should not touch any object.
4 storage squeegee temperature should be in 20℃~25℃ dry environment, away from the ink, because squeezer can absorb water and solvent in the air.
Sử dụng sản phẩm

Packing & Shipping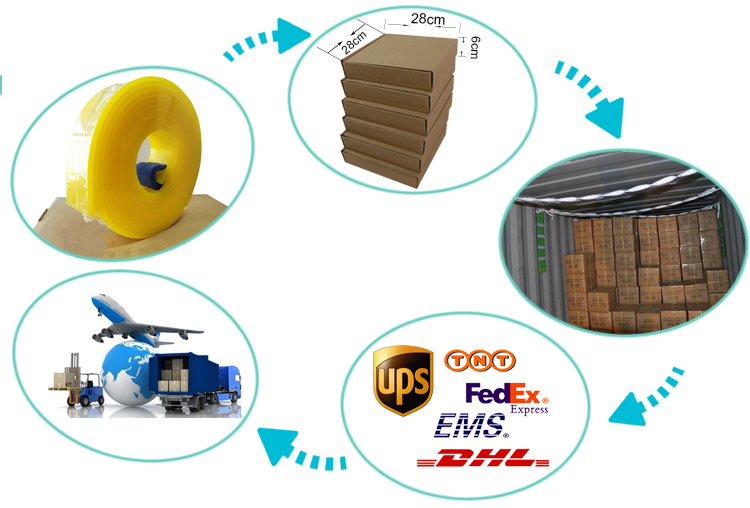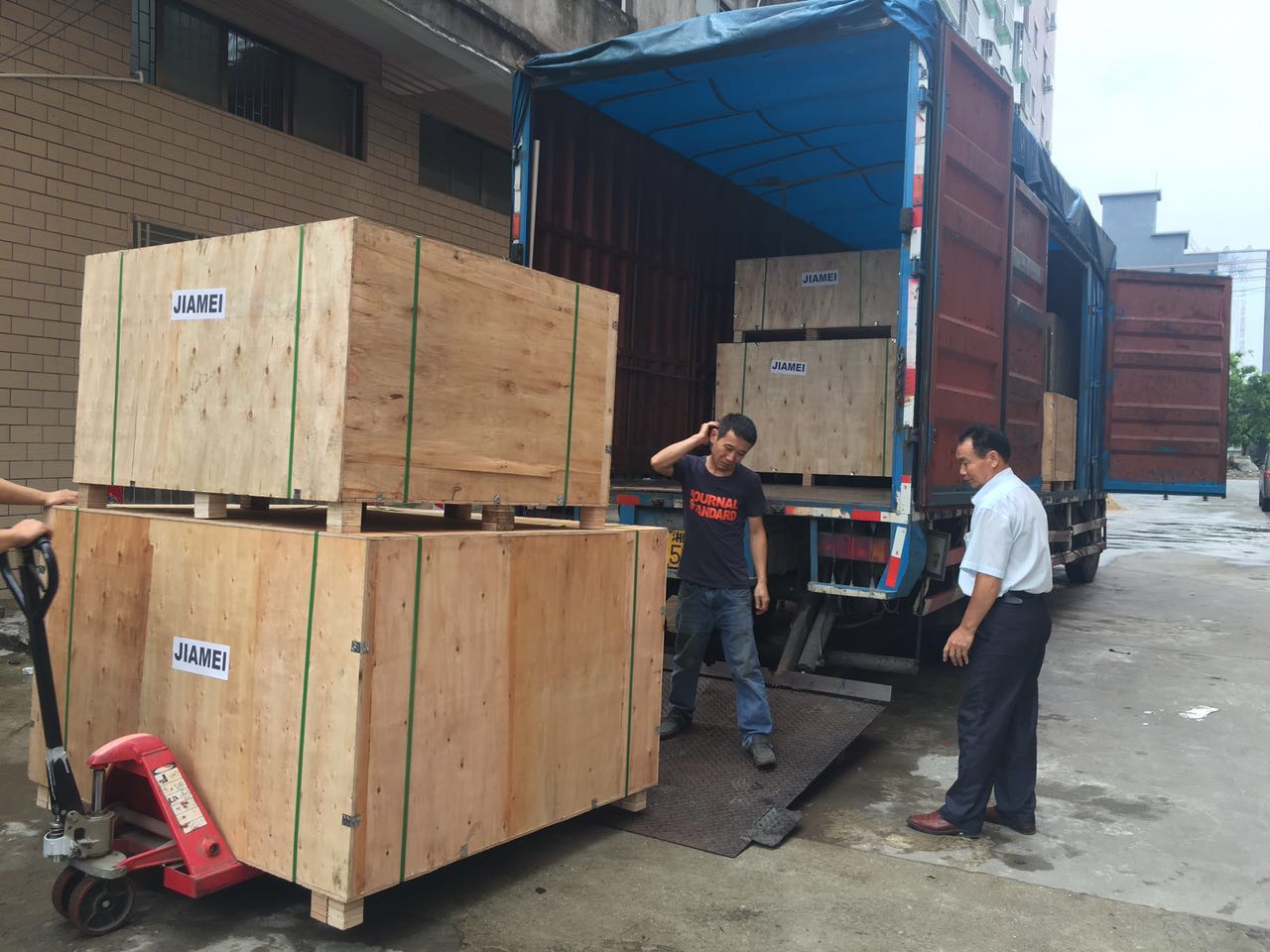 ---
---