Operating process
***********************************************************************************************************************************
Features
**************************************************************************************************************************************
1. The Hat Champ/Hat Mold/Cap Mold is designed to fit on any screen printing press or Direct to Garment printer and does not require special screens.
2. The platens are interchangeable – they thumb screw on and off so you can print on all types of caps and visors.
3. The platens come with two removable foam pads, one with a groove for ease of printing on seamed six panel caps.
4. The Hat Mold's unique pull and lock system holds secure enough for multi-color printing so no adhesive is required. 
 
5.Low Low Profile Platen – 6″ x 2.625″ (152.40mm x 66.68mm)Fits our Hat Champ.
Packing&shipping
***************************************************************************************************************************************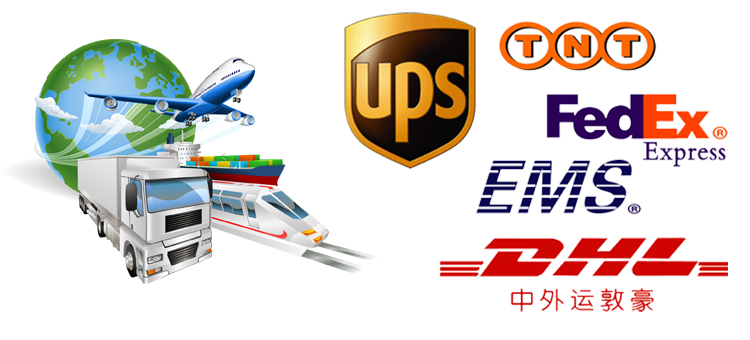 ---
---