5. The screen plate can be adjusted front and back, left and right, and level location.
9. Lifting structure is designed in double-pillars, high accuracy, stable operation
High-precision printing platform with evenly vacuum hole, insure sure accuracy of matching color
Easy adjustments and simple operation for multicolor.
Shorter or longer squeegee strokes are easily available by the rod length adjustment
Vacuum suction of paper for perfect alignment
Vacuum cut off automatically
Application
1)This silk screen printer series are widely used in the electronics, advertising, package printing, sports equipment, toys, stationary gifts, metal processing industries.
2)Suitable for printing on all kinds of flat materials, print on metal, wood, paper, plastics, membranes switch, PCB, PET, Playing, wedding, business and DC card, nameplate ,also printing on bags, non-woven fabrics, eramic decals, glazing plate glass, light guide plate, PET heating transfer film, label and panel , refrigerator and air-conditioner decals, plastic sheet, and other products with the material of PVC, which have high requirement in overprinting.
3)Suitable for photo sensitive solder mask, PCB legend, ,FPC line, LGP, membrane switch, cerami c decal and packing decoration
4) The screen print of the film, card, board, and paper made of variety of basic material in different thickness. Such as the packaging box of cigarette, liquor, tea, medicine and cosmetics, various rotary screen-printing paper, all kinds of PVC, PET and PC soft films and hard films, boards, membrane and paper.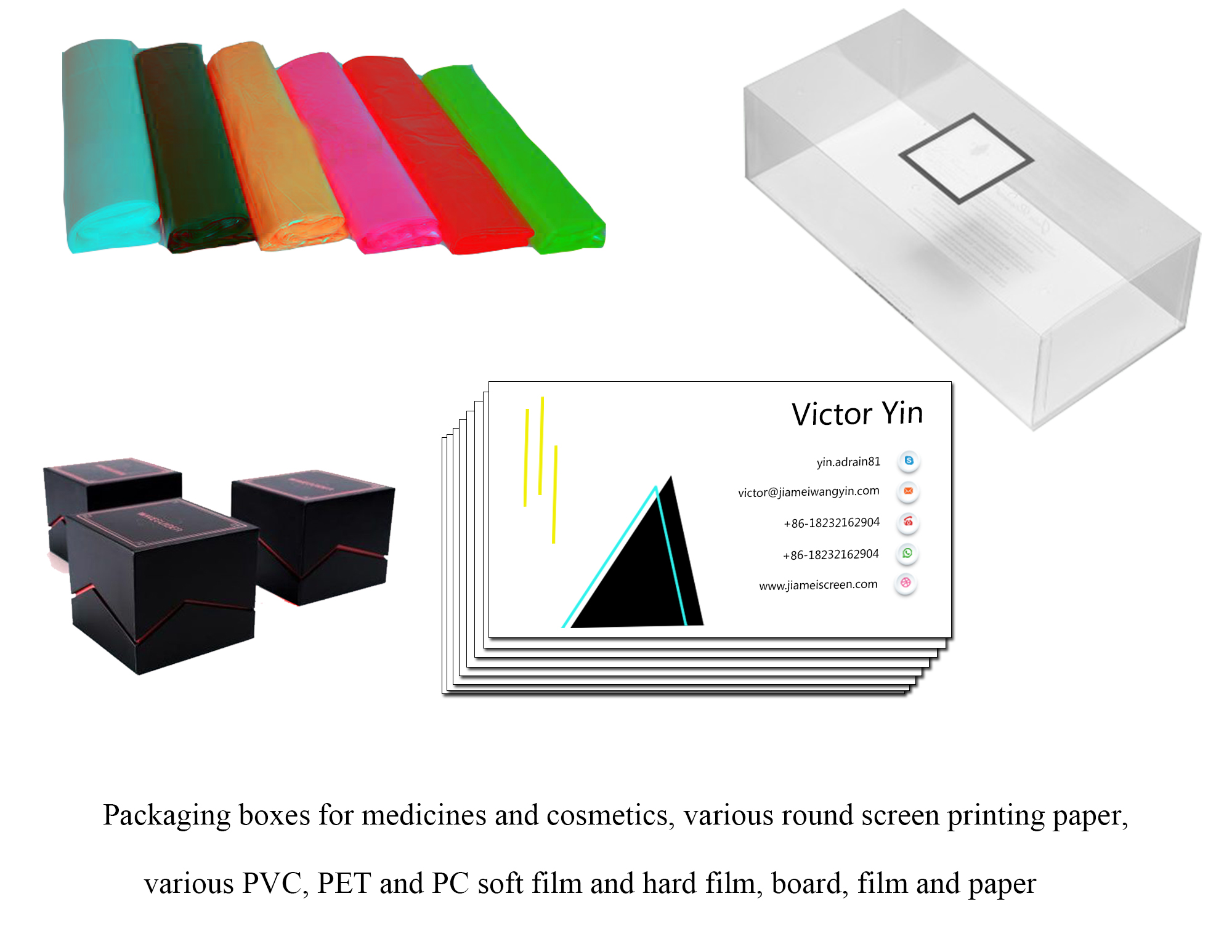 More Information
click the picture for more surprise