100% polyester monofilament mesh
Product Detail
Product Tags
100% polyester monofilament mesh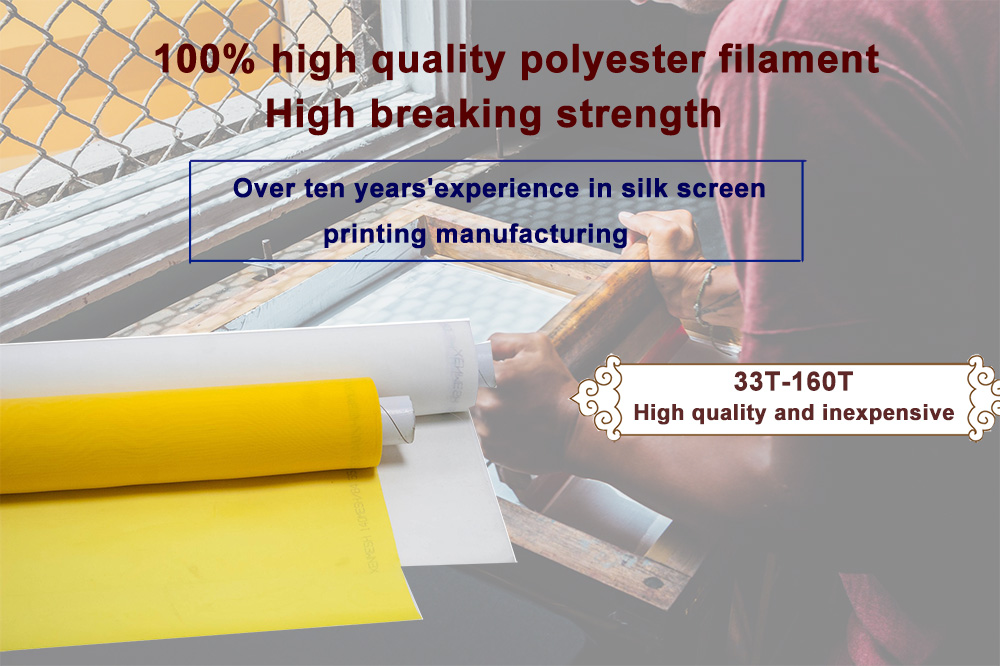 Product Advantages

-Good diathermancy  -High air permeability  -Acid resistance and Alkali resistance  -Low elongation 
-High tension and low attenuation tension -The mesh is uniform – the screen dot is good   
-Abrasion resistance is good and long service life   -High quality stability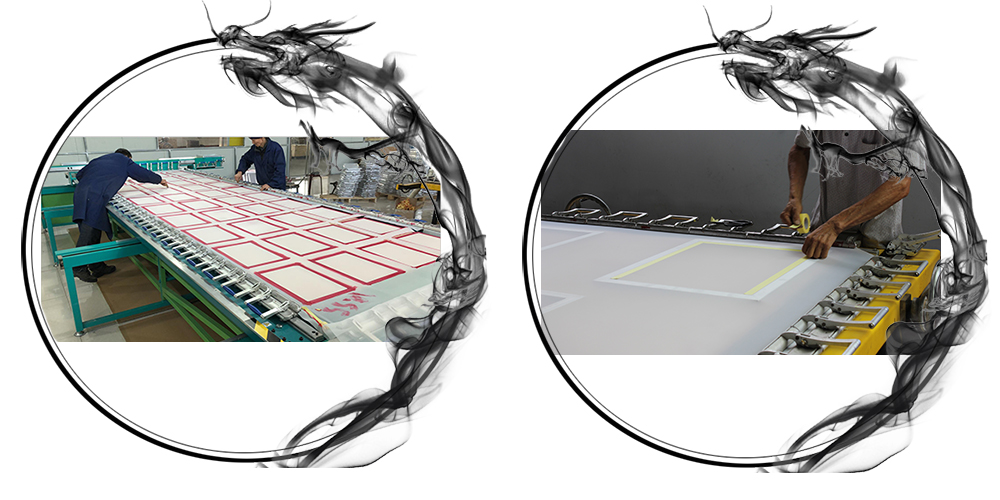 When stretching the Screen frame
-The screen plate tension loss rate is low and stable Reliable production processes and products 
-The sensitive paste coating more constant andeven-The adhesive is easy to get through the screen mesh 
-Uniform and stable adhesive coating  -Reduce the chance of dust on the screen plate
When using screen printing machine
-To increase the accuracy of overlapping in the printing process   -To inprove schematic reproducibility of fine conductive lines 
-Lower off-grid distance and scraper pressure, print speed -It's perfect adhesion is sufficient to cope with the delicate pattern   
-Cost reduction due to increased screen plate life  -High quality screen plate makes printing process more stable and reliable
Product Specification
mesh count:
60 Mesh - A Course mesh count for use with Glitter Inks.
86/90 Mesh - Recommended for printing opaque white/light colours onto dark fabric to allow maximum opacity.
110 Mesh - Recommended for general textile work, printing light on dark, dark on light.
125/160 Mesh - Recommended for general textile work but with some finer detail/line work.
180/200 Mesh - Textiles; smooth and light fabric, Half-Tone, General.
230/250 Mesh - Textiles; extremely light material, Graphics, General.
305/355 Mesh - Process work
For the most detailed parameters of screen yarn, please contact me.
color:
White mesh is more economical  of the two,and is primarily seen in  lower mesh counts used for less-detailed designs.
Higher count mes is usually dyed yellow because the color yellow acts as a canceling factors for UV light and prevents refraction along the mesh strands when burning your screens,thie allows for a more focused and precise exposure ,keeping your screen as crisp as possible.
Application
Ceramic, PCB, Textile, Glass, Large poster, Membrane switches, Packing, Screen, Image, Medical equipment printing and so on.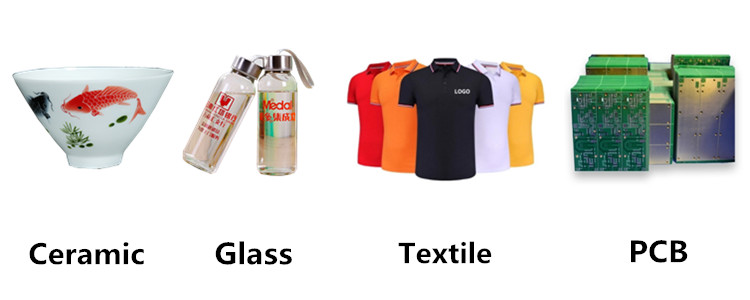 Packing&Shipping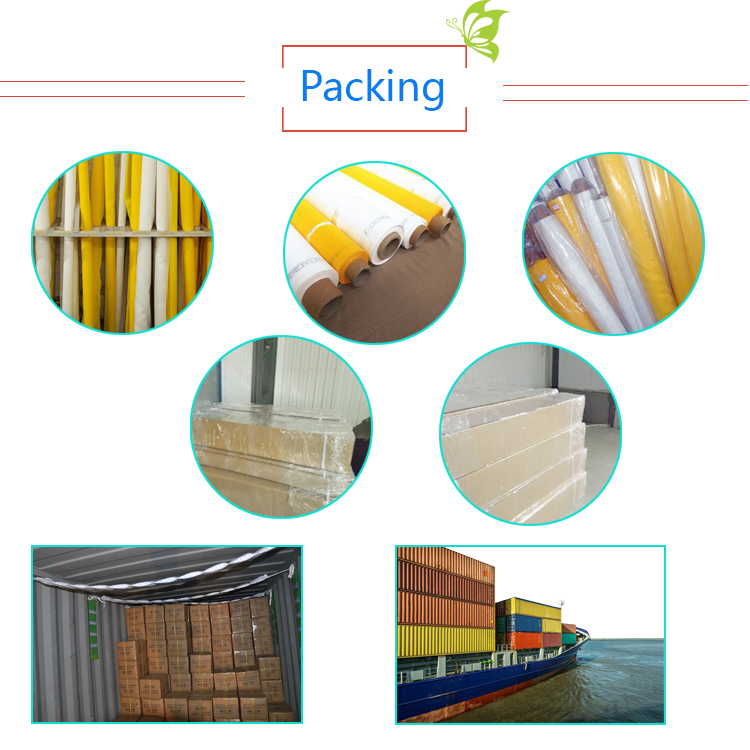 ---
Previous:
screen printing frame
---
Write your message here and send it to us